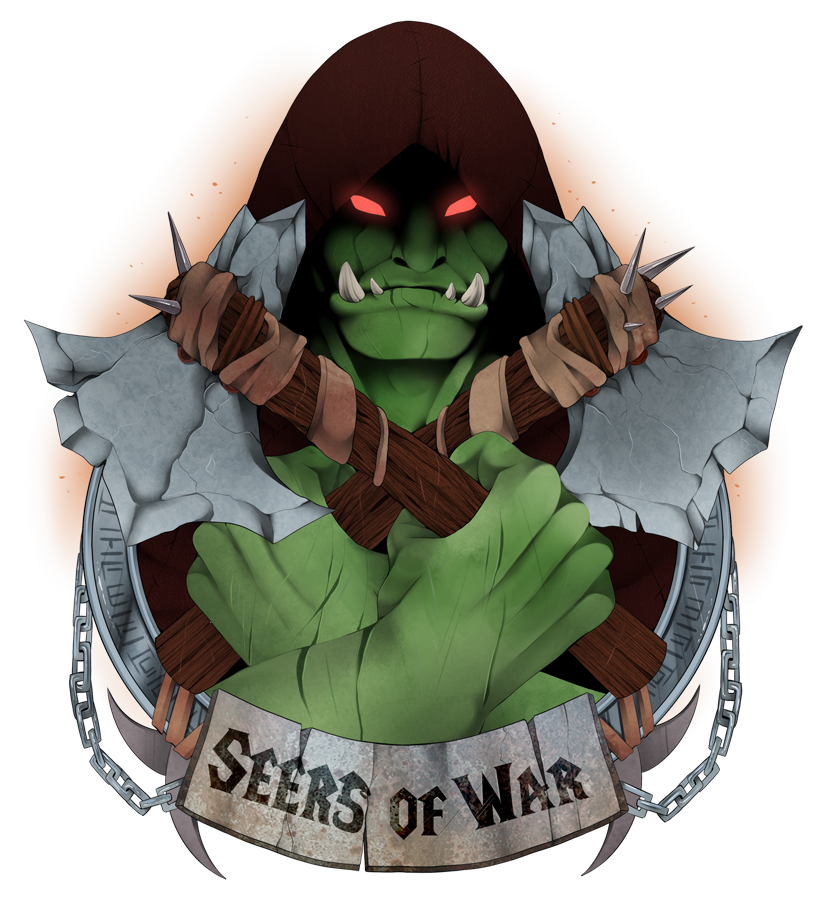 After almost 6 years running, we have decided to stop raiding. It's good to see that these years meant something and nonetheless you're committed to preserve friendships! Many good memories shared, and more will be gained wherever we are. Wish you all the best and thank you for the dedication.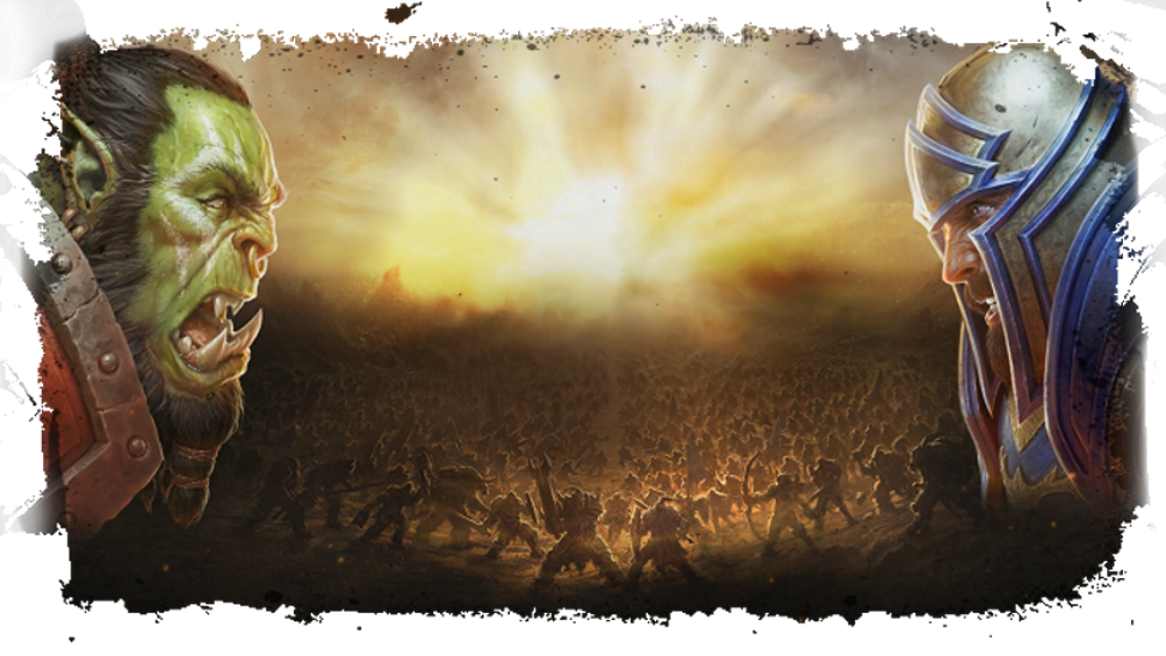 Two weeks left for the expansion! We'll take this time to announce our plans and changes for the future. For now, changes for our members and raiders. More to come!
It is done... Finally done.
That concludes the raid season for Legion. Good job all the people who participated on our progress!